Loaded Dice was formed for one reason...

TO ROCK

!
From Huntsville Alabama, these raw and edgey rockers,
Roland Edger (lead vocals),
Danny Jones (bass),
Daniel Rogers (guitar),
Curtis Johnson (drums)

"WHEN THE DICE ROLL, YOU'RE GONNA ROCK!!!

Loaded Dice has earned a great deal of exposure through appearanceson several compilation cd releases, including being featured in national and world distributed magazines (Slam, Metal Edge, Hit Parader, Meltdown) and have distribution deals with records labels (Versailles, Delinquent, Perris, Headsick, Ego-Trip, Serious Vanity, BIE, Vision, RockTrax, ) with many other retail outlet stores and online websites. (Tower Records, Silver Disc, Cd Universe, Cd Baby, Metal Mayhem, Amazon, ITunes, and Best Buy )
Currently having rotation at radio stations far away from their hometown as... 90.5FM (Italy), 78.9FM Shonan Beach (Japan), KCLA 99.3 FM ,KLAS 88.7 FM, KTYM 1460 AM (Los Angeles) KPRO 1570 AM (Riverside, Ca.).and on KNDI 1270 AM (Honolulu, Hi).
Other exposure for Loaded Dice has included their music on the film soundtracks for Cavalier Pictures (Confederation The Shadow Mnemesis), (More Man Enough), Hudson Productions ("Scooter") and The Alan Aanczelowicz film (Apartment Cafe). Loaded Dice has also performed shows to support many benefit projects like the United States Marine Corps for their national "Toy for Tots" campaign and been included in fund raising cd release projects for "RAINN" (the Rape, Abuse, and Incest National Network) with other supporting musical artist like Collective Soul, Hootie & the Blowfish, R.E.M., Sarah McLachlan, Tori Amos, Red Hot Chili Peppers, Dave Matthews Band, Jewel, Sheryl Crow, Alanis Morissette to name a few. Playing large festivals that include major shows like, Budweiser sponsored events, Rockfest at the Rocket City Music Park, The Big Spring Jam, Nashville Musicfest, Trail of Tears Festival, Heartwood Music Festival as many other events
contact
band@loaded-dice.com
like / follow us on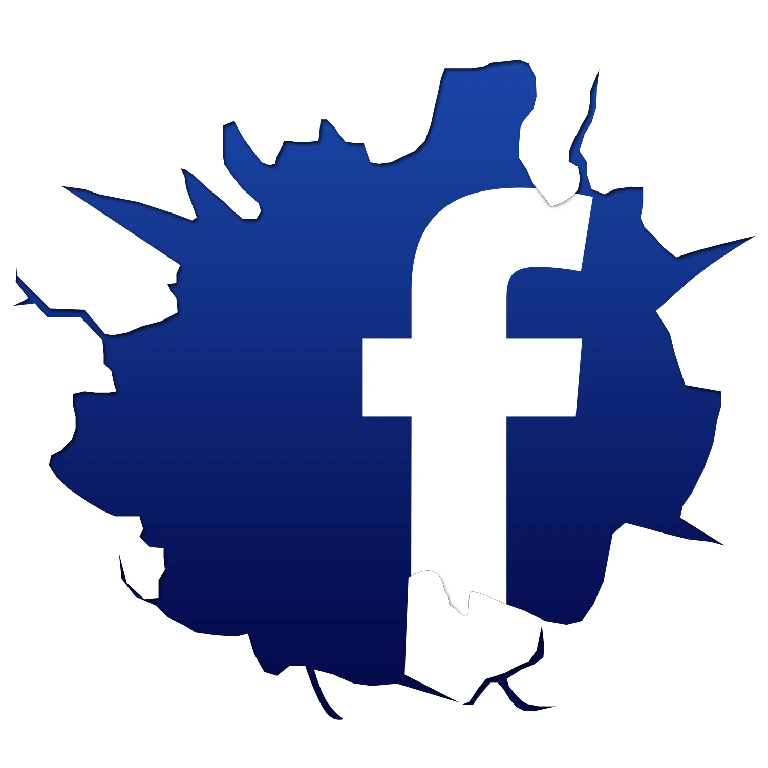 https://www.facebook.com/WhenTheDiceRollYoureGonnaRock